We provide comprehensive range of security products, including powerful baggage inspection systems, trace detection and chemical identification equipment.
Baggage Inspection System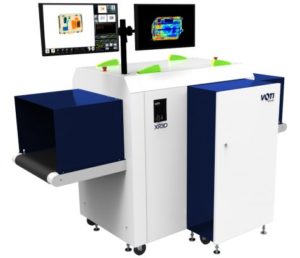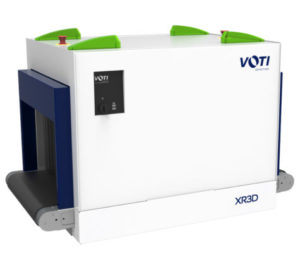 Baggage Inspection systems for the non-intrusive inspection of carry-on baggage and items up to 75cms / 29ins.
WTMD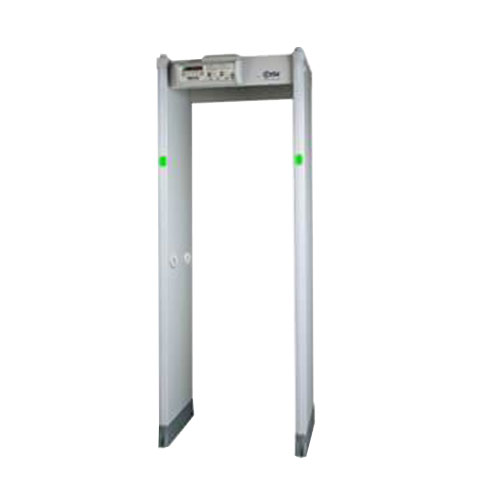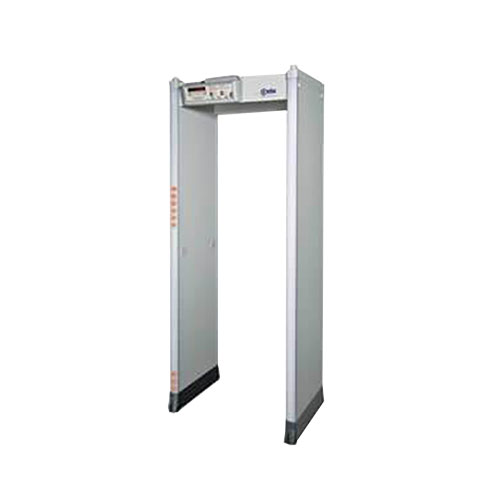 We are providing industry-leading walk-through and hand held metal detector solutions for Loss Prevention applications.
Consumables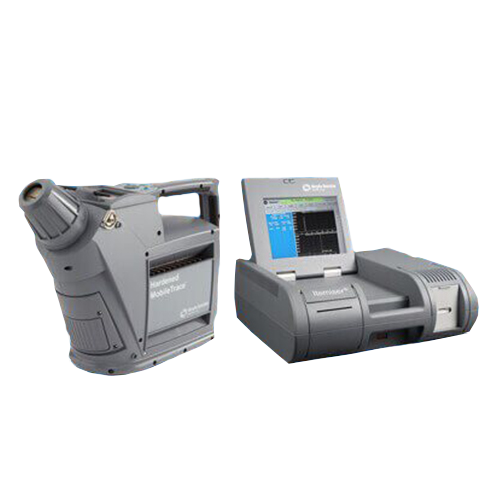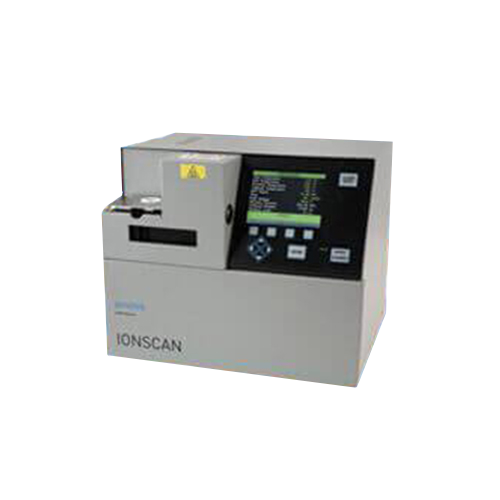 ETD Consumables are used to screen passengers and there baggage in public places like hotels, airports, government offices, facilities etc.