Classroom Training
Our classroom training introduce the student to X-ray interpretation, It includes identification of various Improvised Explosive Device (IED) components such as batteries, initiators, explosives, switches and other prohibited items.
X-Ray Systems Operator Training Course
This course is designed to certify the student on the Smiths Detection and Rapiscan single generator X-ray systems. It includes the operation, X-ray theory, safety considerations, automatic detection, calibration, testing, and scanning procedures. The classroom instruction and student-centered, hands-on learning environment will provide the basis for development of the effective use of the X-ray machine.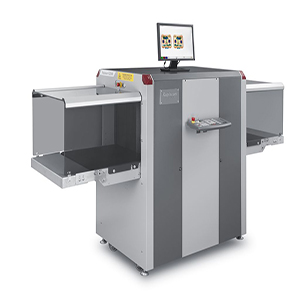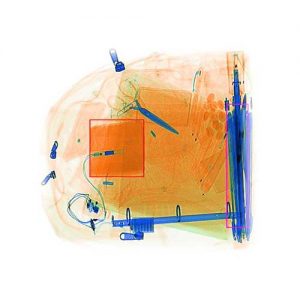 X-Ray Interpretation Training Course
The course is designed to teach the student how to identify threats in an X-ray image. This course covers all of the different types of threats a screener can encounter at a security checkpoint (guns, knives, bombs, etc.).