WELCOME TO SECUSERVE
WE ARE THE LARGEST SERVICE PROVIDER FOR BAGGAGE SCANNER MACHINES CATERING PAN INDIA SERVING DIFFERENT VERTICALS SUCH AS HOSPITALITY, CORPORATES, GOVERMENTS, AVIATIONS AND BANKING SECTOR.
We are into Sales & Service of X-Ray Baggage Scanner Machine, sales of consumables and also we provide CBT training for Airports, Corporates and Hospitality.
A SHORT NOTE SECUSERVE
Who We Are?
We primarily do projects of Access Control systems, Biometrics system, Home Automation , CCTV Surveillance systems, Fire Alarm Detection system, Fire Fighting systems, Intruder alarm systems, Perimeter Protection systems, Car Parking.
We have tie ups with major security system manufacturers in India and abroad. We conduct the surveys, plan and give best suggestions for advanced technical Solutions. We supply, install and commission the systems as per the requirement of our clients.
We have a dedicated team of design engineers, sales engineers with vast experience in this field. We serve few Esteem customer like Intel and JLL in PAN India region.
SECUSERVE SERVICES
We provide end to end services for X-Ray Baggage machines, DFMD, HHMD and wi-fi on wheels services in pan India scale.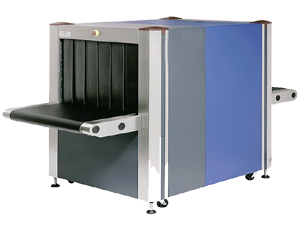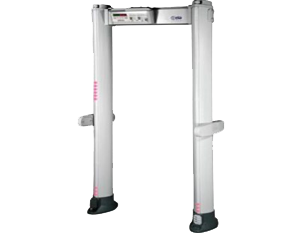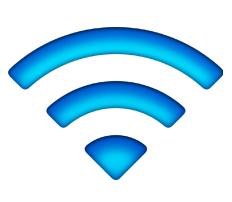 SECURITY PRODUCTS
We provide comprehensive range of security products, including powerful X-ray systems, trace detection and chemical identification equipment.
ION SCAN 500DT CONSUMABLES
SABRE 4000/5000/MMTD CONSUMABLES
Browse All Comprehensive Range of Security Products
ONLINE TRAINING
Our online training provide students with quick and convenient access to high-quality security training at a more affordable cost.
CLASSROOM TRAINING
Our classroom training introduce the student to X-ray interpretation, It includes identification of various Improvised Explosive Device (IED) components such as batteries, initiators, explosives, switches and other prohibited items.